Quality And Information Management System
ISO 9001:2015 Certification:
The quality management system (QMS) at Elco Solutions is certified according to the international standard ISO 9001:2015. Our QMS covers the entire operations for marketing, sales, design, development and support of embedded software.
In August 2018, Elco Solutions a provider of software development services obtained its certification ISO 9001:2015 from official registrar SGS, a leading global quality assurance provider and market leader in delivering quality assessment. In September 2021 the certification has been renewed by AFAQ AFNOR INTERNATIONAL.
ISO 9001 is a standard defining corporate Quality Management System (QMS) requirements. Certification to ISO 9001 creates a systematic framework in which organizations drive continual improvement.
Providing high quality software products and software development services has always been a top priority for Elco Solutions. This formal certification of our extensive QMS, covering all aspects of our operations as per ISO9001:2015 is an additional step to assure customer satisfaction and continuous improvement by conducting both internal and external audits periodically.
ISO 9001:2015 - Certification Number: 2021/94385.1
Quality is our business plan!
Don´t wait for opportunity.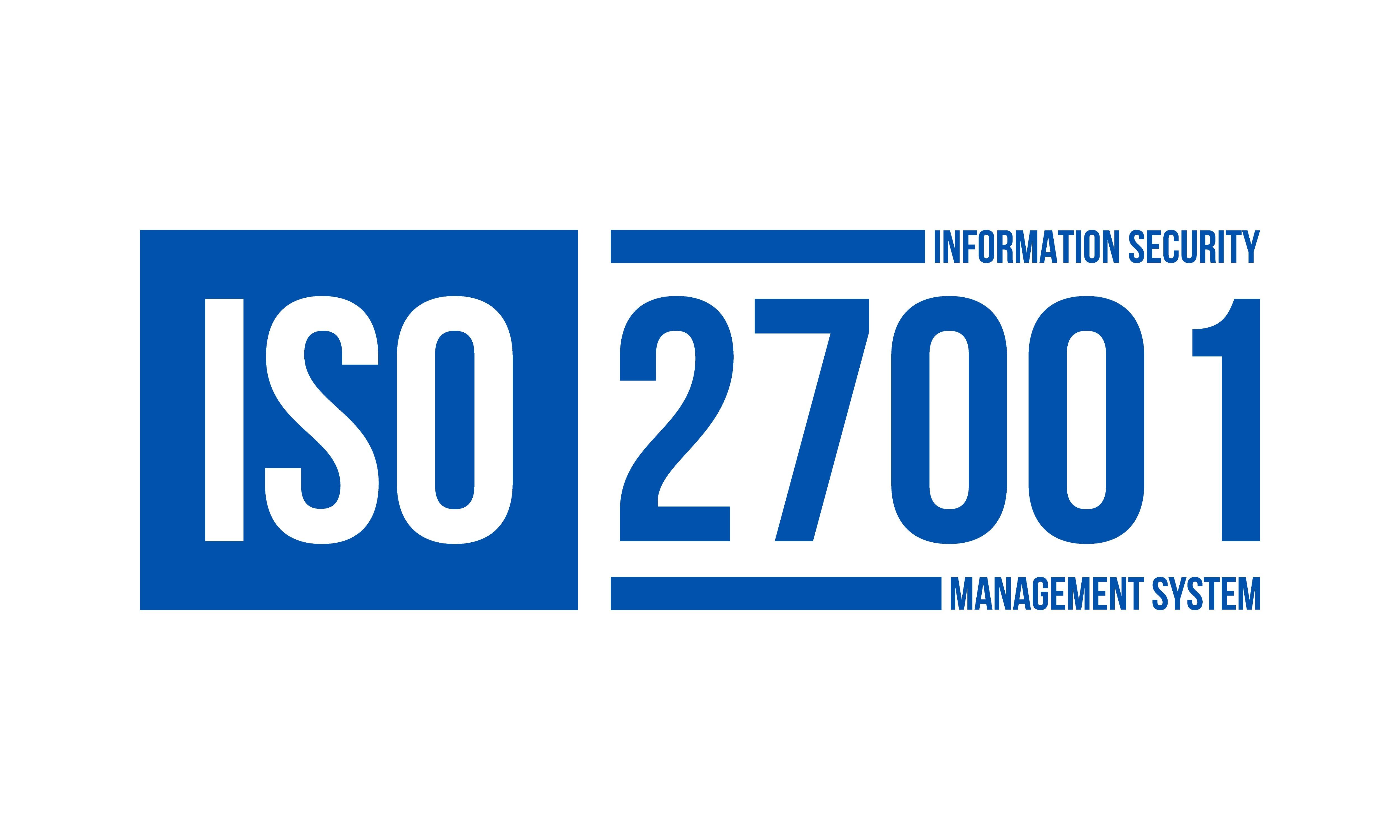 Information Security Management System
ISO 27001 Certification:
Elco Solutions has been recognized as an ISO 27001 certified company. We have taken all the necessary measures to ensure that our partner's data is well-protected and to meet the highest internationally acknowledged security standard. 
In September 2022, Elco Solutions a provider of software development services obtained its certification ISO 27011 from official registrar TÜV Rheinland, a leading global quality assurance provider and market leader in delivering security assessment. 
Being ISO 27001 certified is a testament to the fact that Elco Solutions prioritizes data security. It therewith ensures that:
Customer data is rigorously protected
Elco Solutions assess, minimize, and eliminate risks and vulnerabilities
Elco Solutions is compliant with the highest standard for information security
Elco Solutions has an internal culture of security, so all employees prioritize information security by design
Operational excellence when it comes to Elco's IT, HR, and information processes
This certification is the latest milestone in our information security roadmap to continuously demonstrate our commitment to data security. Everyone at Elco is deeply dedicated to protecting clients' data, and we're very happy to have our ISO 27001 certification to prove it.
ISO/IEC 27001:2013 - Certification Number: 01 153 2215623
of our clients recommend our services
Software Quality
Software Quality:
Elco Solutions systematic development process for automotive software is based on automotive SPICE process and uses a 'V model' development process. All software components developed by Elco Solutions are supplied as a minimum with static and dynamic analysis and target verification testing. Elco Solutions uses rigorous implementation of MISRA C:2012 for all verifiable software components and many have Unit Tests with 100% coverage target.
All software and documentation developed by Elco Solutions conforms to the company Quality Assurance process according to ISO 9001 standards, resulting in many benefits to our customers including high quality software, documentation and support.
DIGITAL TRANSFORMATION
Software is key for companies to surf the digital wave, whilst digital is the new normal – adapt or be disrupted.
Companies are either born-digital or are in the midst of a rapid digital transformation. Elco Solutions is helping organizations accelerate time to market, creating new products/services, driving operational efficiencies and delivering new client experiences.
About Elco Solutions
Elco Solutions is a privately owned company established in 2015 with a focus on  software development and digitalization services. Elco solutions covers the entire software development process from the communication layers up to the application layers. We provide a complete solution for embedded software focusing on automotive, factory automation and industrial communication systems. Our software experts support design and development of customer specific projects subject to customer coding guidelines.
Elco Solutions Tunisia
Immeuble B, 5éme étage, AFH/BC5
Centre Urbain Nord
1003 Tunis
Tunisia
Elco Solutions Germany
Esslinger Str. 7
70771 Leinfelden-Echterdingen
Germany