Support Center
If you have a question, please feel free to contact us!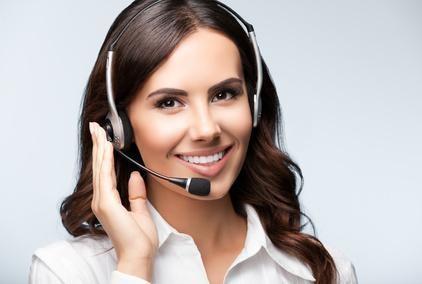 Esslinger Str. 7 70771 Leinfelden-Echterdingen Germany
Immeuble B, 5éme étage, AFH/BC5 Centre Urbain Nord 1003 Tunis Tunisia
Contact Form
Use the form below to contact us. We look forward to working with you.
DIGITAL TRANSFORMATION
Software is key for companies to surf the digital wave, whilst digital is the new normal – adapt or be disrupted.
Companies are either born-digital or are in the midst of a rapid digital transformation. Elco Solutions is helping organizations accelerate time to market, creating new products/services, driving operational efficiencies and delivering new client experiences.
About Elco Solutions
Elco Solutions is a privately owned company established in 2015 with a focus on  software development and digitalization services. Elco solutions covers the entire software development process from the communication layers up to the application layers. We provide a complete solution for embedded software focusing on automotive, factory automation and industrial communication systems. Our software experts support design and development of customer specific projects subject to customer coding guidelines.
Elco Solutions Tunisia
Immeuble B, 5éme étage, AFH/BC5
Centre Urbain Nord
1003 Tunis
Tunisia
Elco Solutions Germany
Esslinger Str. 7
70771 Leinfelden-Echterdingen
Germany